2022 Graduation Information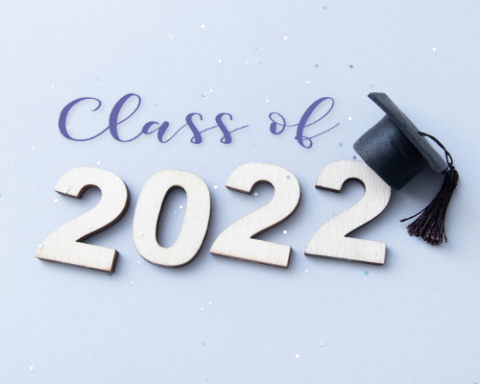 South Central High School will be holding graduation for the class of 2022 on Sunday, June 5, 2022 at 7:00pm at the football/track stadium.
Gates will open on June 5th at 5:30pm.
Families will be seated directly on the football field. Please bring lawn chairs and blankets for seating which may be set up beginning Saturday, June 4th. Please no tents or canopies.
Open seating will be available on the football field behind family seating. This will be first-come, first-serve.
A stage will be set up on the track. Graduates will also be seated on the track next to the stage.
Graduation will be live-streamed on YouTube by the LaPorte High School Radio & Television class: https://www.youtube.com/watch?v=f-9b6_4HYo4
A photographer will be on hand to help capture the event.
The inclement weather date is Monday, June 6th at 7:00pm.